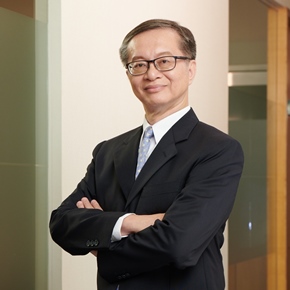 Philip Kuo-Lung Huang
Chairman of the Board, President, CEO and Chief Commercial Officer in Asia
Mr. Huang joined TaiGen in 2004 as Chief Commercial Officer in Asia and General Manager of TaiGen Beijing and has close to 40 years experienc in the pharmaceutical markets of China and Taiwan. During his tenure as the Chief Commercial Officer, he oversaw the approval of Taigexyn® (Nemonoxacin) oral formulation from the China Food and Drug Administration (CFDA) and the signing of a Memorandum of Understanding with YiChang HEC Chang Jiang Pharmaceutical Co. Ltd to collaborate in research and development of a novel all-oral interferon-free treatment for chronic hepatitis C virus (HCV) infection in 2016.
Prior to joining TaiGen, Mr. Huang was with Takeda Pharmaceutical for six years and held a number of positions including Sales and Marketing Director in Beijing, Asia Marketing Strategic Manager in Osaka, and Sales and Marketing Director in Taiwan. Before that, Mr. Huang was with Sandoz (Novartis) Taiwan and MSD Taiwan for 15 years and held various positions, most recently as the Director of Business Development and Product Management. Mr. Huang graduated from Taipei Medical College and is a licensed pharmacist.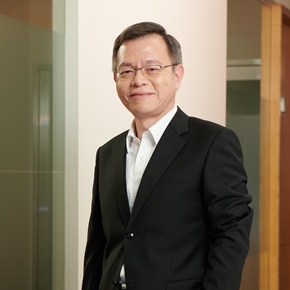 Richard Lu
Vice President, Finance
Before joining TaiGen as Finance Vice President in April 2016, Mr. Lu has been working in the fields of corporate finance as well as accounting control for over 20 years. Mr. Lu is an experienced finance executive mostly in public companies across various industries including petrochemical, pharmaceutical, semiconductor, 3C products manufacturing, and construction sectors. Under those positions, Mr. Lu is a seasoned executive with ample experience in recapitalization, ERP implementation and corporate reorganization, all of which either improve the financial structure or enhance the managerial efficiency of the companies he worked for. After graduated from Rutgers, New Jersey State University, with MBA degree, Mr. Lu came back to Taiwan in 1994 and pursued his career in Asia Pacific Areas including Taiwan and China.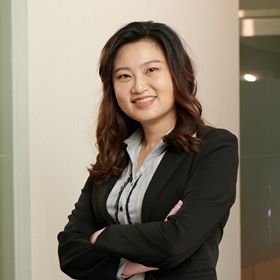 Li-Wen Chang
Vice President, Clinical Development
Ms. Chang joined TaiGen in 2003, held the positions of Senior Manager, Associate Director and Senior Director of Clinical Development and now serves as Vice President of Clinical Development Department. Ms. Chang has extensive experience in clinical research and new drug development, with emphasis in infectious diseases (such as antibiotic and anti-HCV), stem cell transplantation, and hematology & oncology. Since 2008, Ms. Chang led the medical science team to work on the clinical trials of Nemonoxacin, Burixafor and Furaprevir in the United States, Mainland China and Taiwan. Ms. Chang obtained her master degree in Biochemistry and Molecular Biology from National Cheng-Kung University in Taiwan.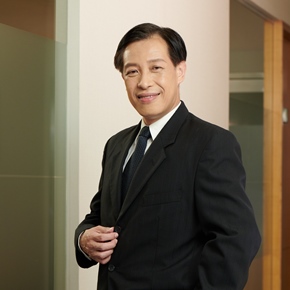 Cheng-Yuan Tsai, Ph.D.
Vice President, Preclinical Development
Dr. Tsai joined TaiGen Biotechnology in April 2006, held the positions of Senior Director, Director of DMPK of Preclinical Department and now serves as Vice President of Preclinical Research Department. Prior to joining TaiGen, Dr. Tsai was Head of ADME of Department of Toxicology and Preclinical Sciences at Development Center for Biotechnology (DCB). During his tenure at DCB period, Dr. Tsai also served as part-time Patent Reviewer of Intellectual Property Office, Taiwan and adjunct Assistant Professor of the Department of Chemistry of Soochow University. Dr. Tsai has over 20 years of DMPK in preclinical drug development and received his Ph.D. in Analytical Chemistry from the National Taiwan University in Taiwan.